Lahti University of Applied Sciences

Three facts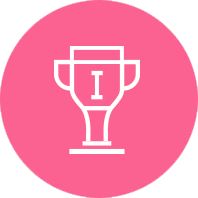 27 Bachelor's and 10 Master's Degree Programmes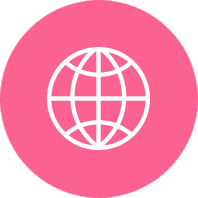 Multidisciplinary learning environments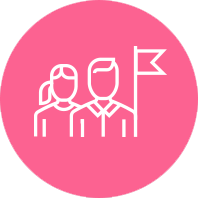 89% of graduates become employed within one year of graduation
Lahti University of Applied Sciences (Lahti UAS) is an international higher education institution that offers studies in the fields of culture, business, social and health care, technology and tourism. Around 5000 students are now studying in Lahti UAS towards a Bachelor's or a Master's Degree and there are around 400 employees. Lahti UAS is an active collaborator with partner universities, companies and other organisations in Finland as well as abroad. A brand new campus is also being constructed and it will see daylight in 2018 bringing together all different sectors of education.
Challenge
Jenni Meriläinen, Adviser at the Development Services – eLearning Unit of the Lahti UAS, tells us they started to pilot Open Badges first in 2014 in order to find more flexible and nuanced ways of acknowledging skills and accomplishments of both students and staff members and to make staff's learning visible. In addition to this, they were looking for online tools to help visualise and illustrate learning and skills.
"Open Badges support learners to take ownership of their learning as well as visualise and illustrate learning and skills in an online environment. One great benefit of Open Badges is portability."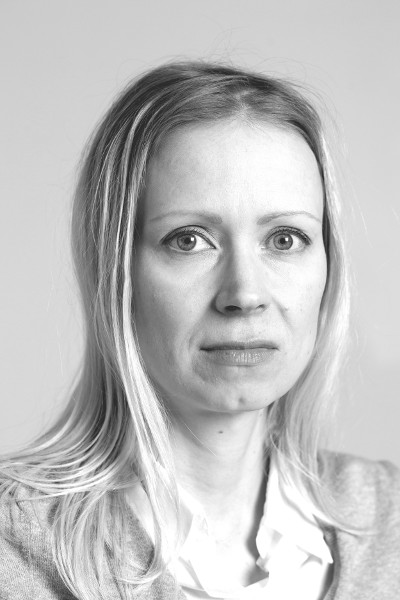 "Open Badges infrastructure also provides security and reliability that mere digital images don't." Jenni explains. They started to think about the guiding principles for Lahti UAS's Open Badges strategy right from the beginning to avoid badge inflation and to create a meaningful, consistent and sustainable Open Badges system.
Lahti UAS's Open Badges
Lahti UAS uses Open Badge Factory for implementing their Open Badges strategy. Jenni says that OBF is versatile and offers all the tools they need for badging. They've been using especially the "Badge application" feature a lot.
"When talking about students, Open Badges have been used mainly as a supplement to the existing credential structure to recognise student achievements in a more nuanced way and to signal finer-grained skills. With Open Badges, we value learning in new and diverse ways that move beyond standardised measures that don't capture the full richness of learning activities and achievements." Jenni explains.
One challenge Lahti UAS has faced with Open Badges is how to meaningfully combine the old and new ways of recognising learning and skills because it is so easy to think about this from the old perspective. They also want to find a good balance to their badging strategy so they won't limit the possibilities too much with too strict and detailed definitions.
The Future
Lahti UAS is designing a training program for teachers where the pedagogical and digital skills they develop will be acknowledged with Open Badges. Teachers will be required to demonstrate the acquired skills in their actual teaching and courses in order to earn Open Badges.
"Teachers think the concept of Open Badges is very good but naturally it always takes time and effort to establish any new idea fully. Some students haven't been accepting the badges they've been issued, which implicates that the purpose and possible benefits of Open Badges haven't been properly communicated or understood by the students. This will also take some time, advising and encouraging." Jenni concludes.