Try Open Badge Factory 60 days for free!
Register for a free trial account and start creating and issuing your digital open badges with our innovative, user-friendly, and cost-efficient online platform. Recognise and reward your learners with high-quality digital credentials that bring them significant career value.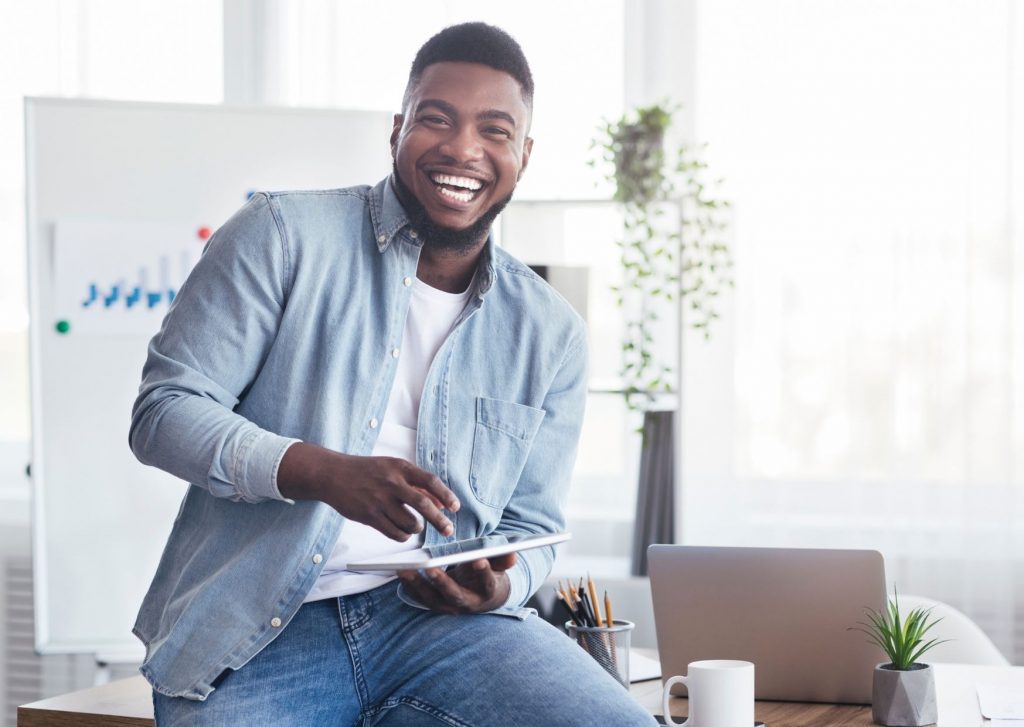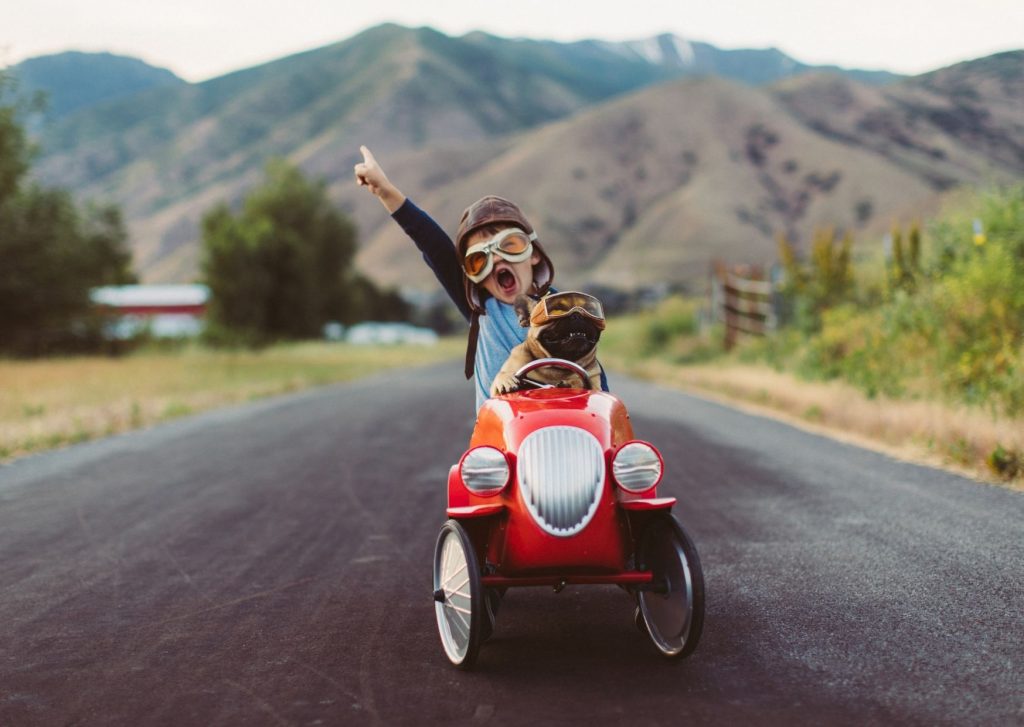 With the free trial you can:
Become a trusted badge issuer
Benefit from a fully standard service (GDPR, Open Badge standard 2.0)
Issue and manage multilingual badges anytime and anywhere
Manage all your badges in one place, but issue them in different (LMS) systems
Track the badges you issue and evaluate their value
Engage and motivate your badge holders with Badge Applications
Share your badges in your network and endorse your partners' badges
Your badge holders will benefit from a free Open Badge Passport mobile app for receiving and sharing their badges
Why Open Badge Factory?
Open Badge Factory provides versatile tools for creating and implementing an efficient and sustainable Open Badge strategy.
Open Badge Factory is suitable for all kinds of organisations, such as schools, vocational organisations, associations, and companies. Work alone or work with others; with Open Badge Factory's unique collaborative features, you can build meaningful networks and badge ecosystems.