Basic – For small needs!
Basic service level offers the following features:
you can create up to 10 badges
An annual 5,000 badge issuing quota
Multilingual badges
Badge applications
Templates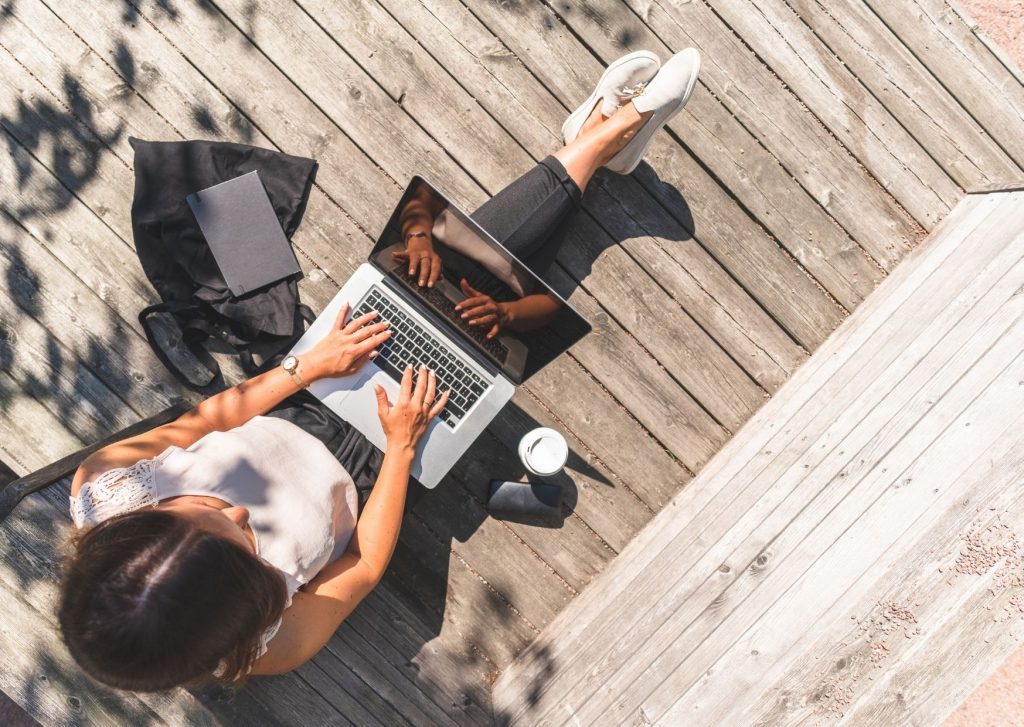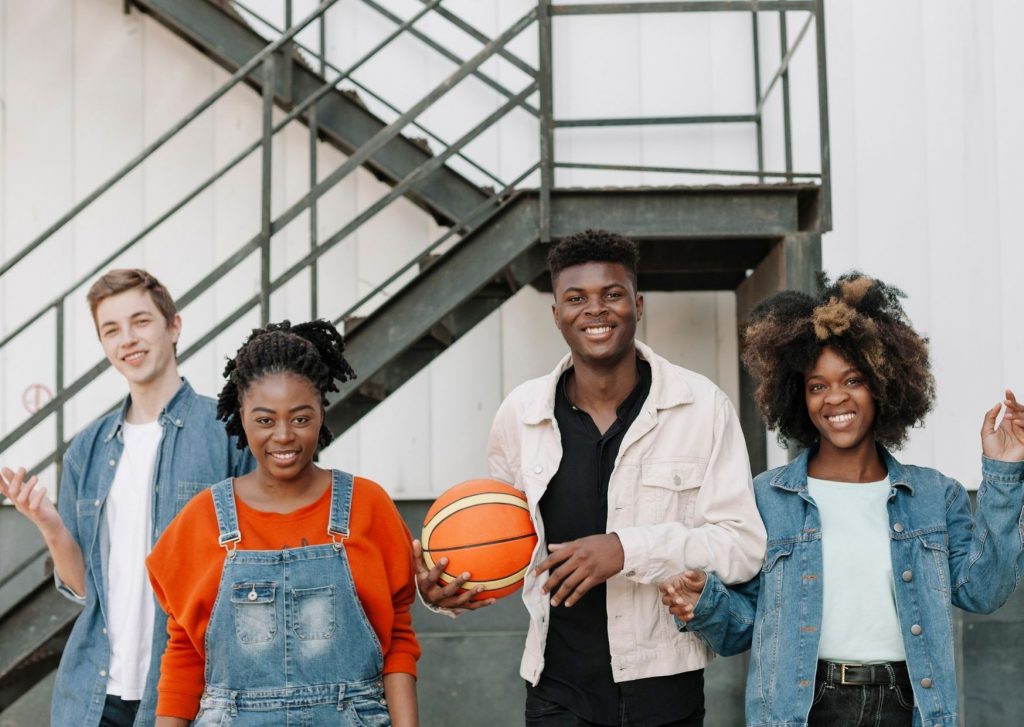 User accounts
You can create several users accounts for your team members. At Basic level, there is only one user role, all your users will have the administrator role. If you have only a few members in your team, this should be enough. If your team grows and you wish to manage your team members' roles and set up restrictions, for example, on who can modify badges or badge applications, we recommend Premium or Pro levels.
Endorsements and competence frameworks
It is important for us that Open Badge standard-compliant badges can be created and issued by our customers at all OBF service levels. You can get your badges or your organisation endorsed. You can also set up alignments to competency frameworks. However, integration with ESCO (the multilingual classification of European Skills, Competences, Qualifications, and Occupations) and other competency frameworks is available only at Pro level.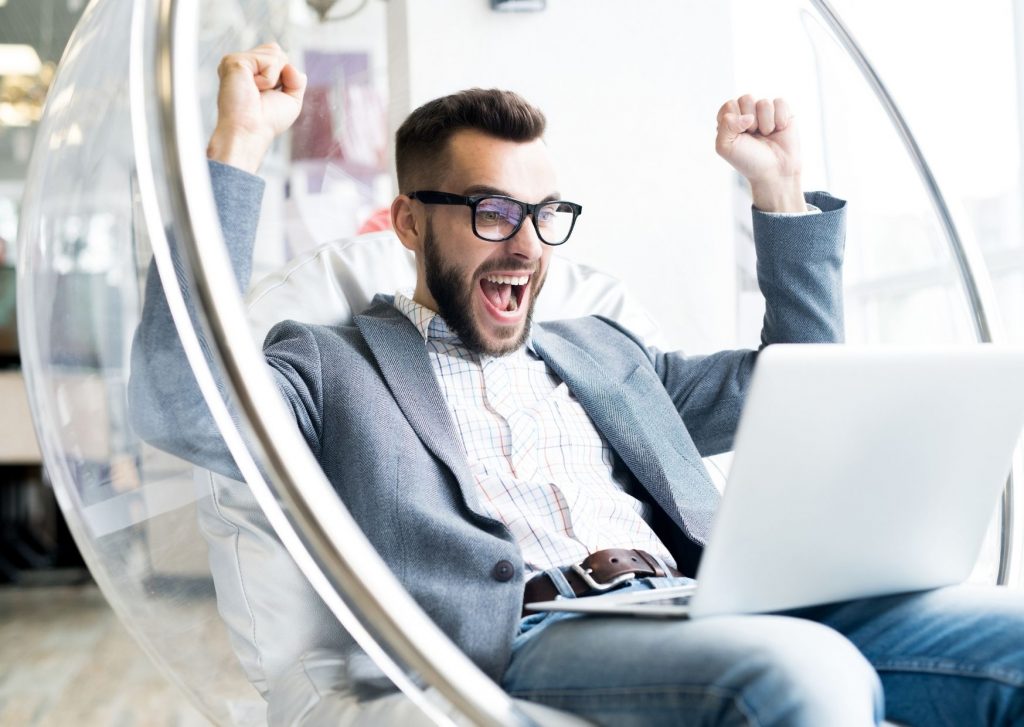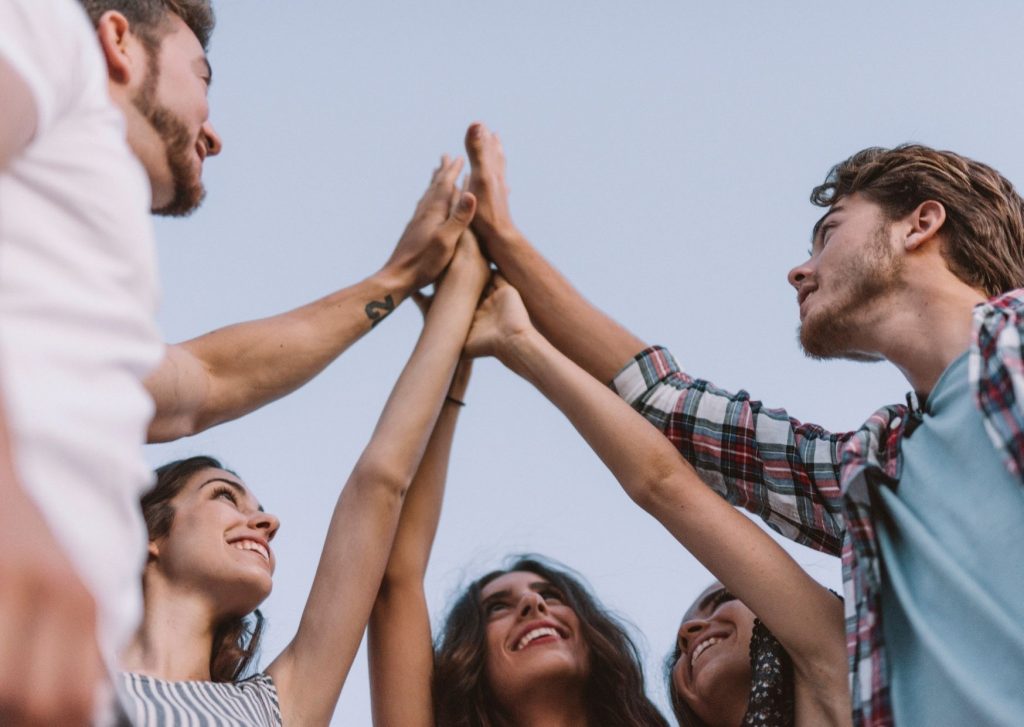 Badge sharing
You can share badges you have created with your partners, or get badges shared by your partners. However, you can't share a badge application with its form or get badge applications shared by your partners (a Pro-level feature).
Your badge recipients can share their badges on social media through their Open Badge Passport accounts.
Reports
With Open Badge Factory reports, you can get statistics about how many badges you have created and issued. You will be able to see what are the most issued, received, and best-rated badges. The statistics also cover badge applications. You will be able to see how many applications have been accepted or rejected by reviewers. At Basic level, statistics cannot be exported in a CSV format (a Pro-level feature).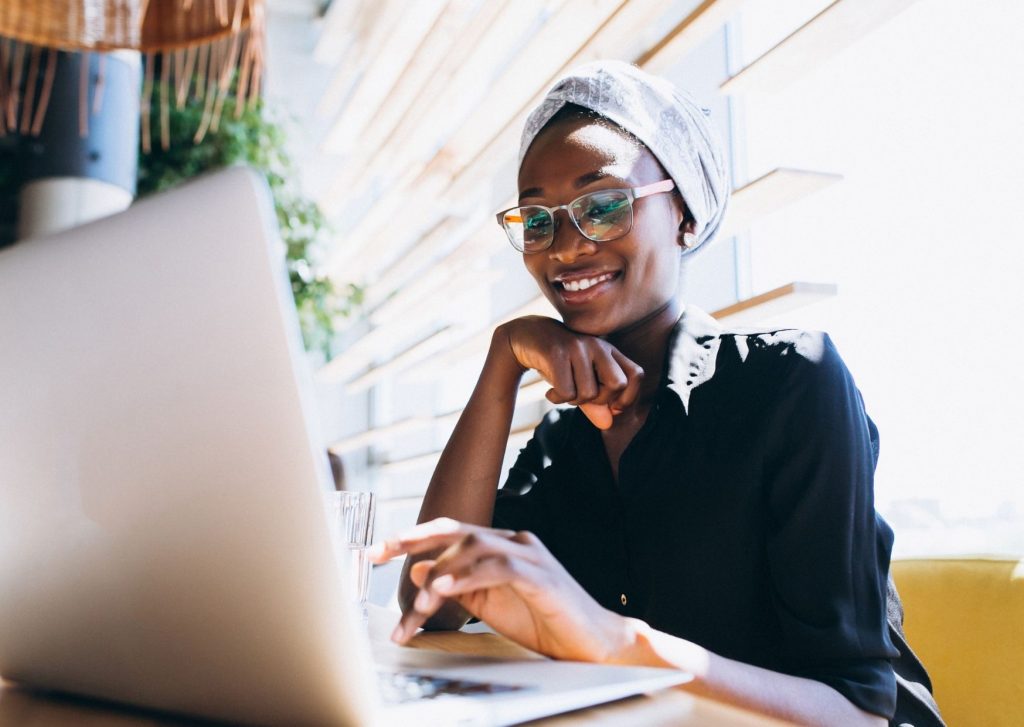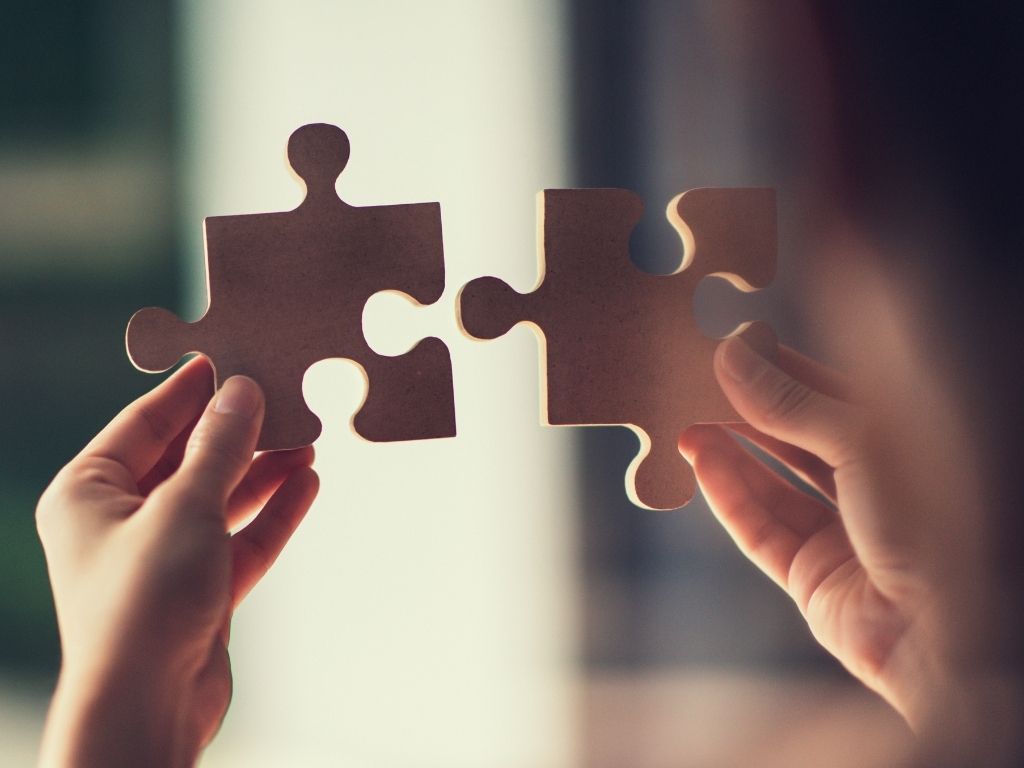 Plugins and LTI
You can use the OBF Moodle plugin as well as other available plugins at Basic level. You can also develop your own plugins using our open API. Please note that OBF's LTI (Learning Tools Interoperability), some plugins and some API extensions require the Pro level. For more information, please see the API and Plugins section.
Try Open Badge Factory 60 days for free!