Open Badge Factory is a user-friendly service for creating, issuing, and managing digital Open Badges. Learn about Open Badge Factory's versatile features on this page. Make your badges a success!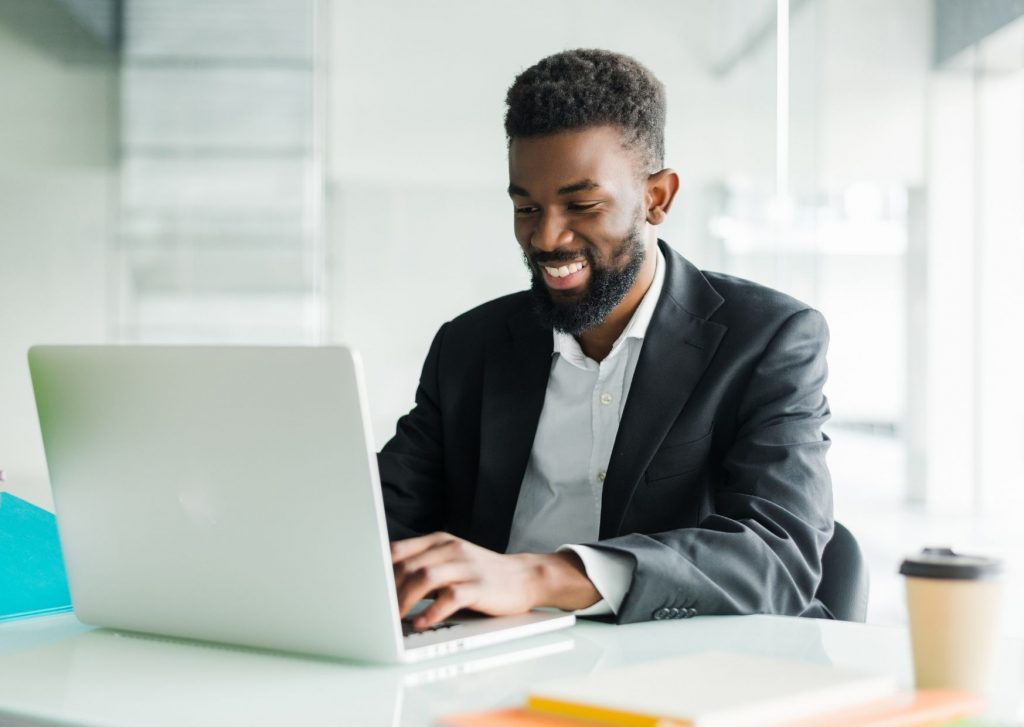 Badge Applications
A badge application is a custom online questionnaire linked to a badge. Applicants complete the questionnaire to earn the badge, providing information and evidence as required. Submitted badge applications are usually reviewed by the badge issuing organisation, but external or peer reviewers can also be used.
Badge applications are used by the majority of our customers because they are great for recognising prior skills and achievements, and for motivating badge earners. Badge applications transform passive badge recipients into motivated and proactive badge applicants, who value their badges because they have earned them.
OBF's unique badge application feature is a solution well worth considering if you want to improve the acceptance rate for your badges (70% and better, even 100%) and if you want your badge earners to use their badges.
Collaborative features for organisations
Open Badge Factory provides the tools an organisation needs to implement its badge strategy, but it does not stop there. Unique and powerful collaborative features help badge creators network and build large badge ecosystems together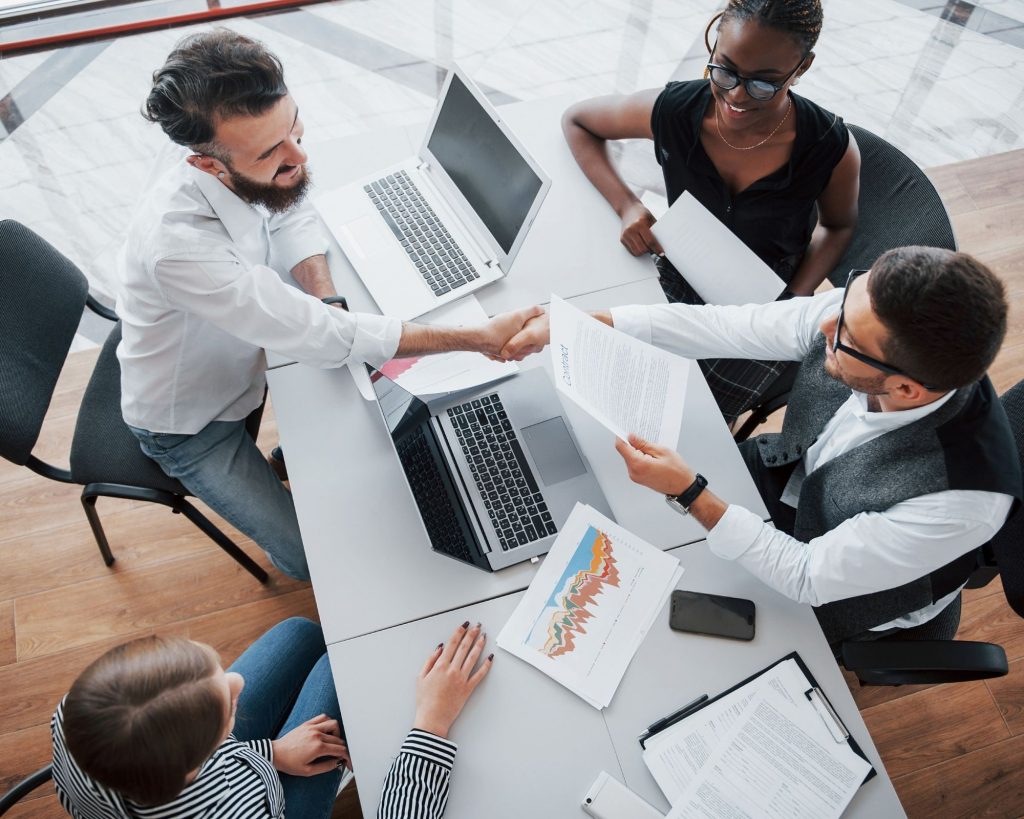 Badge sharing
Open Badge Factory's user organisations can partner with each other to share their badges and badge applications. OBF badge sharing features are used by organisations to benefit of the work produce by their partners and to build together common badge systems for their communities.
Endorsements
In Open Badge Factory, user organisations can endorse each other to recognise and make visible the values and goals they share. By endorsing each other's badges, organisations can also build the groundwork for a badge ecosystem. When badges are endorsed by a network of organisations, it increases their value for their issuers, their holders, and the whole community.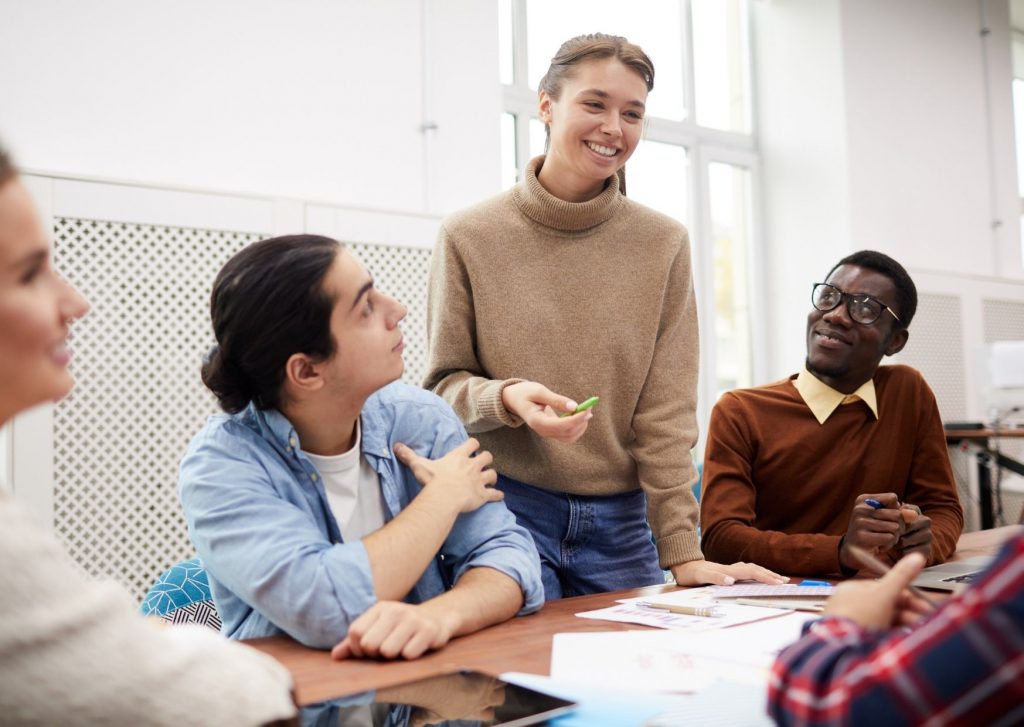 Manage all your badges in one place, but issue them in different systems
Open Badge Factory provides an open API, plugins and an LTI (Learning Tools Interoperability) service to integrate with other platforms. Your badge system and reports are centrally managed and maintain their integrity even if you change your Learning Management System or HR platform.
Track the badges you issued and evaluate their value
You can generate detailed reports about how your badges have been issued, received, shared, and ranked by your target groups.
Become a trusted badge issuer
Badges issued from Open Badge Factory at Premium and Pro levels can be trusted because we verify the authenticity of the issuer organisations as they register to our service. Their badges are stamped "Verified and issued by Open Badge Factory."
An easy to use Open Badge Passport for your community
Open Badge Passport is a free online platform and a mobile application which your badge holders can use to receive, store, and share their badges. A white-labelled version of Open Badge Passport can be installed as an additional service for large organisations or organisation networks.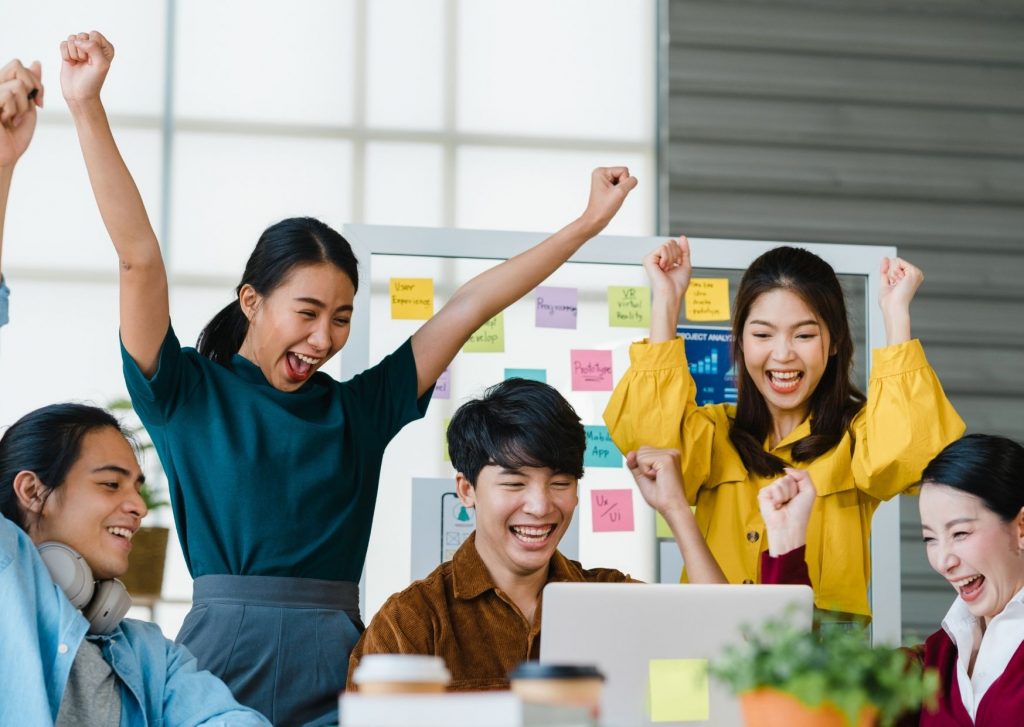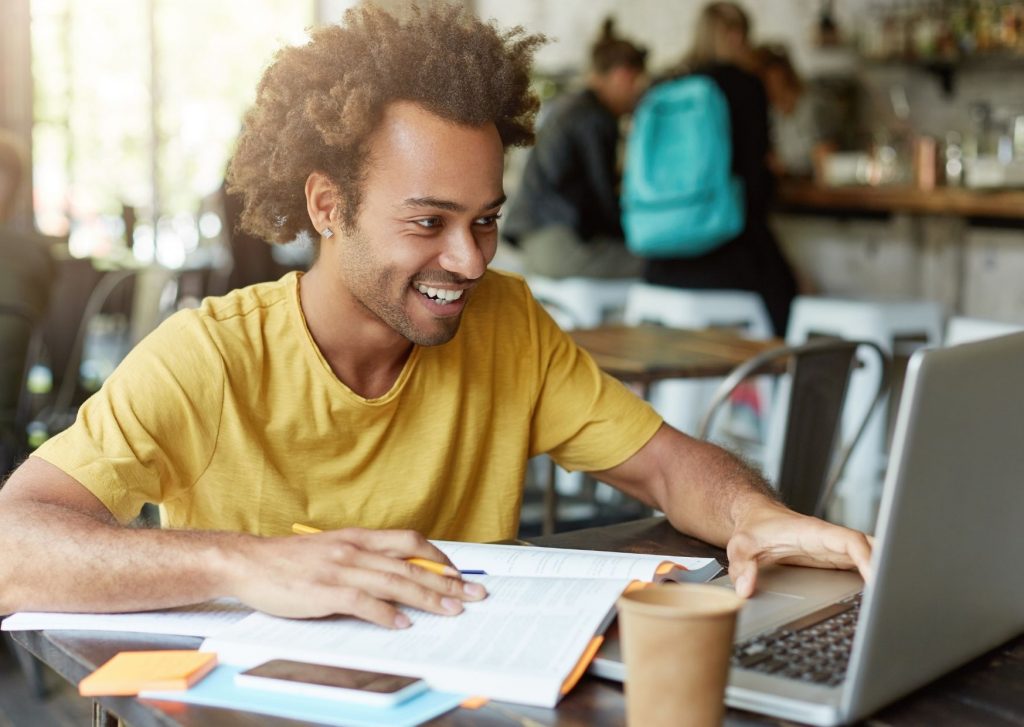 Issue and manage badges anytime and anywhere
Open Badge Factory supports a responsive platform that works with smartphones and tablets. The new Open Badge Passport mobile application goes even further: you can receive, earn, and share your badges anytime and anywhere.
Meaningful badges in any language
With Open Badge Factory, you can create and issue multilingual badges to localise your recognition message.
Standalone PDF badges
PDF badges are verifiable and portable credentials that can be shared offline and online without having to create an account in Open Badge Passport or another badge backpack or wallet. PDF badges can be uploaded later to Open Badge Passport for the full benefits of online badge sharing. Give your earners the best of both worlds to help advance their careers.
Badge Record Store
Badge Record Store is an additional service that can be set up for Pro level customers who want full control of their own issued badges on their server.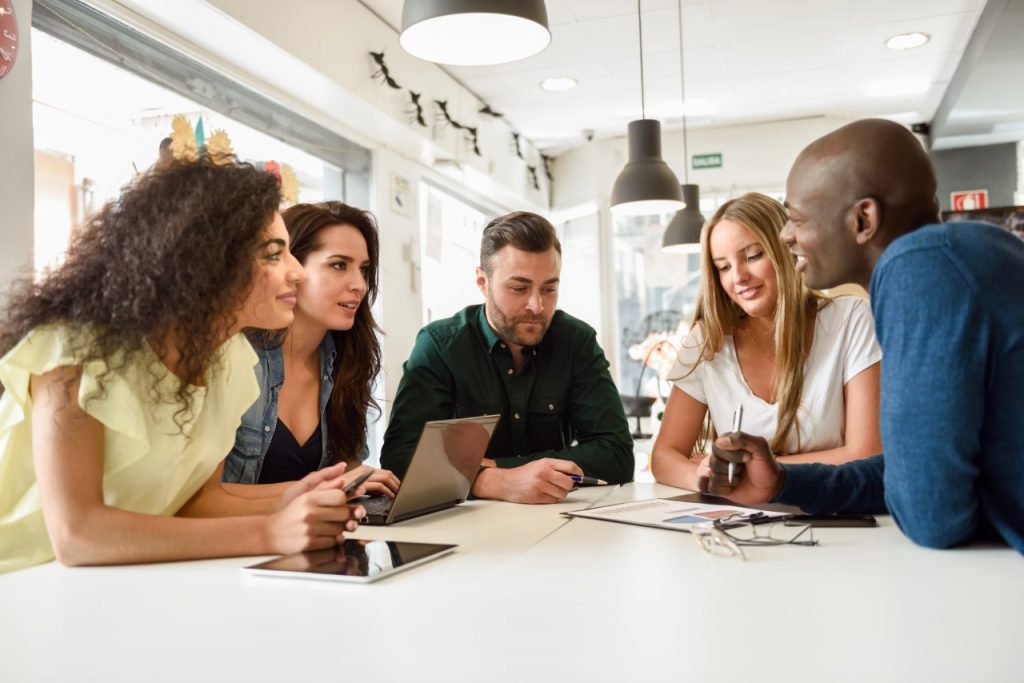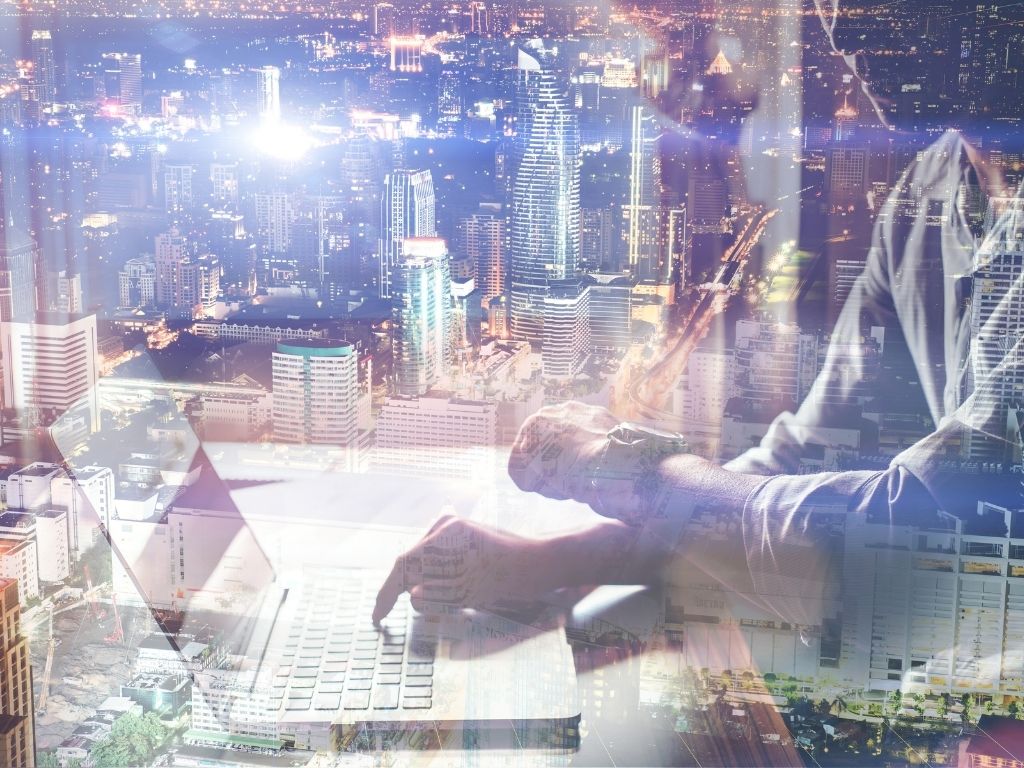 IMS Global Certified and GDPR compliant
Open Badge Factory and Open Badge Passport are both certified to the Open Badges v2.0 standard. In addition, both services comply with the European General Data Protection Regulation.
Sub-organisations
With the sub-organisation feature, you can host several smaller organisations under your Open Badge Factory account. Sub-organisations are often created by universities to host their faculties, by association networks or international projects to get their partners on board. Sub-organisations can be used to support the creation and issuing of joint badges but also to coordinate partners' badging activities.
Try Open Badge Factory for free for 60 days!